Thank you
for subscribing
Your freebie access is in your inbox!
Your next steps…
You will receive an email shortly with your freebie access! Please check your spam/junk/promo folder. Sometimes it takes several minutes. If you do find my email in your junk please move it to your main inbox. If you still can't find my email, feel free to reach out here: christacodesign@gmail.com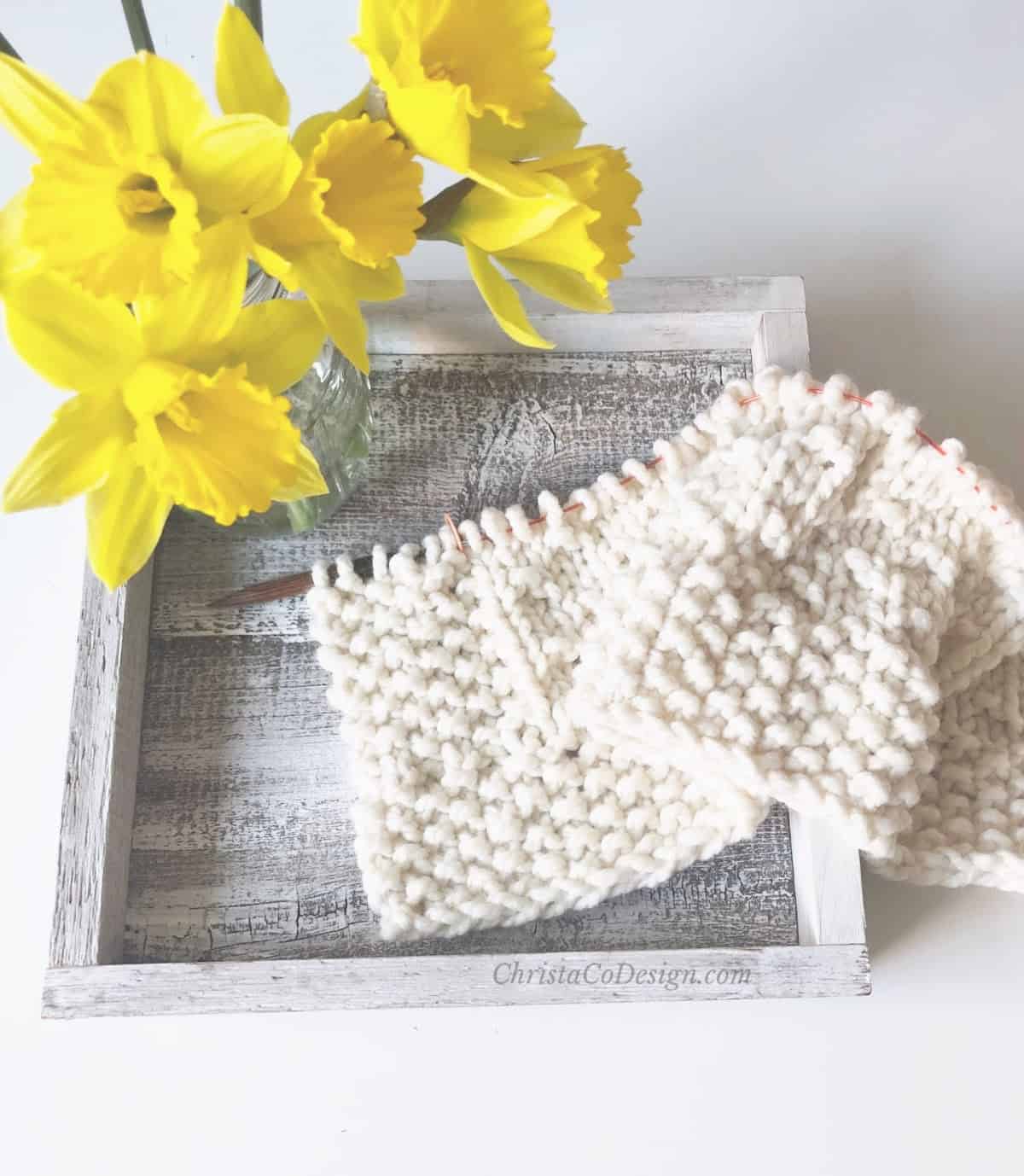 Come join us in the group! This is a great place for you to share what you're working on, ask questions to other crafters and find support. If you won at a daring game of yarn chicken and you're not sure who to tell – this is the place and these are your people!
Browse through some of the most popular patterns and tutorials on the website! All these patterns are free right here on the blog. Have a look and find your next project.