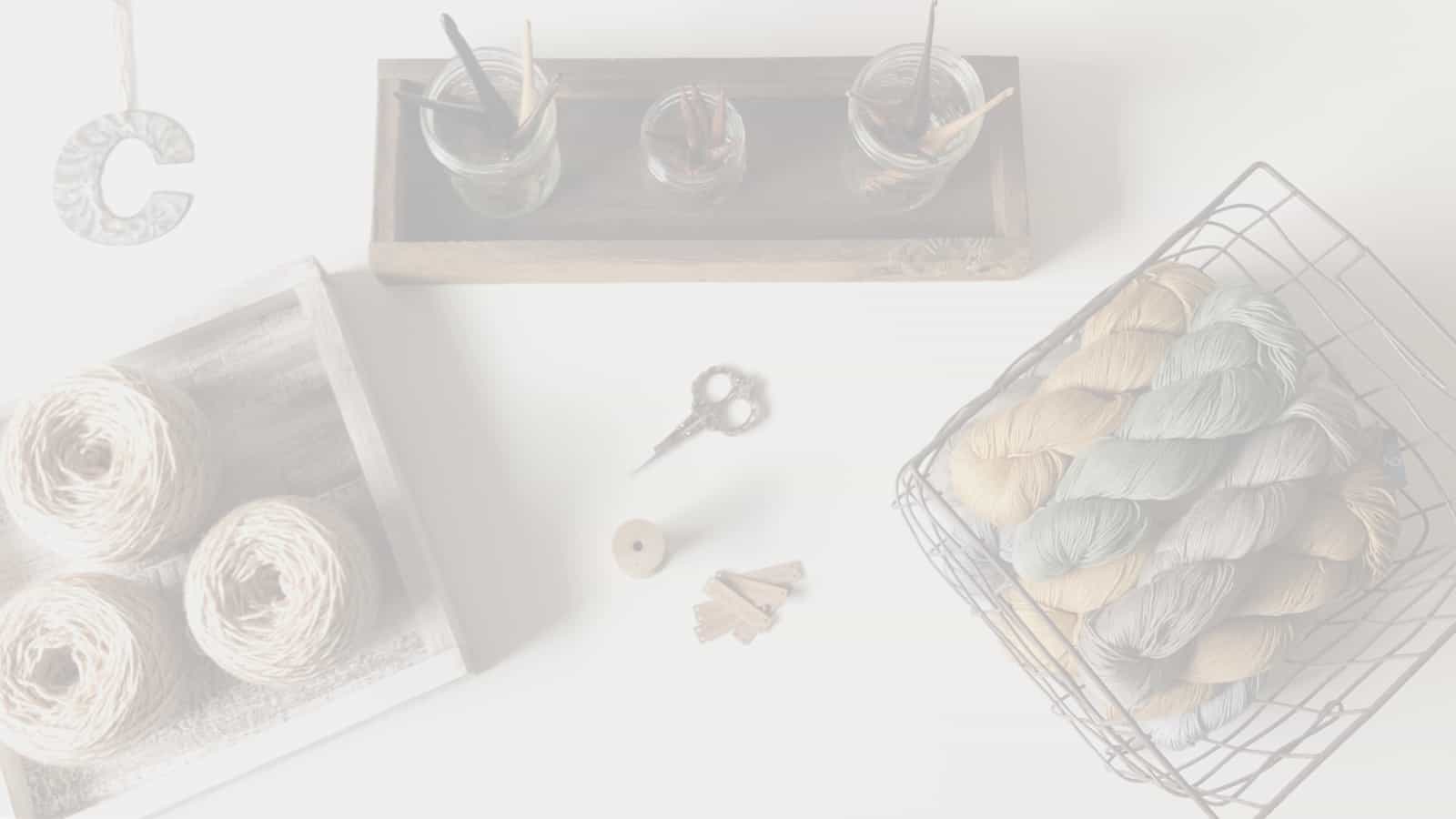 Checkout
Thanks for your interest in this pattern! Please read the information below and add the relevant details to complete your purchase.
Address is required for tax purposes only, nothing will be mailed to you. This is a digital download product only.
Subtotal
Total
Total Due Today
Purchase
DOWNLOADING
Your digital pattern download is available once your payment is confirmed. Payment confirmation might take a few minutes.
After your purchase you'll receive an email from "notifications@surecart.com" with the link to the pattern for you to download. Please click the link and download the pattern as soon as possible to save it to your device.
Please note this download link is time sensitive and will expire after a short time. If you are unable to download, or have any trouble please reach out to me directly with your purchase details at christacodesign@gmail.com.